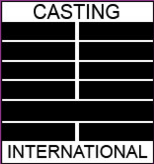 Engels
Home
Proceed
---
Casting International is an independent filmmaker, the only one in Europe who presents
film-stories on an entertaining way, teaching about the outside World, at the same time
instruct educationally about the functioning of the inner World of man.
'Casting International' (®) is the business- and artist-name of Eric Gigengack, a projects developer in the Audio-Visual and ICT branch, operational as film-director.
He creates and designs 'out of the box' forms of video- & filmcontent, and –performances;
interactive formats for TV, filmtheatre and internet distributions.
These innovative programs; for example: series, commercials, featurefilms, documentaries, reality-TV, talentscouting shows, etc.;
distinguish themselves by a mix of entertainment with spiritual non-religious education.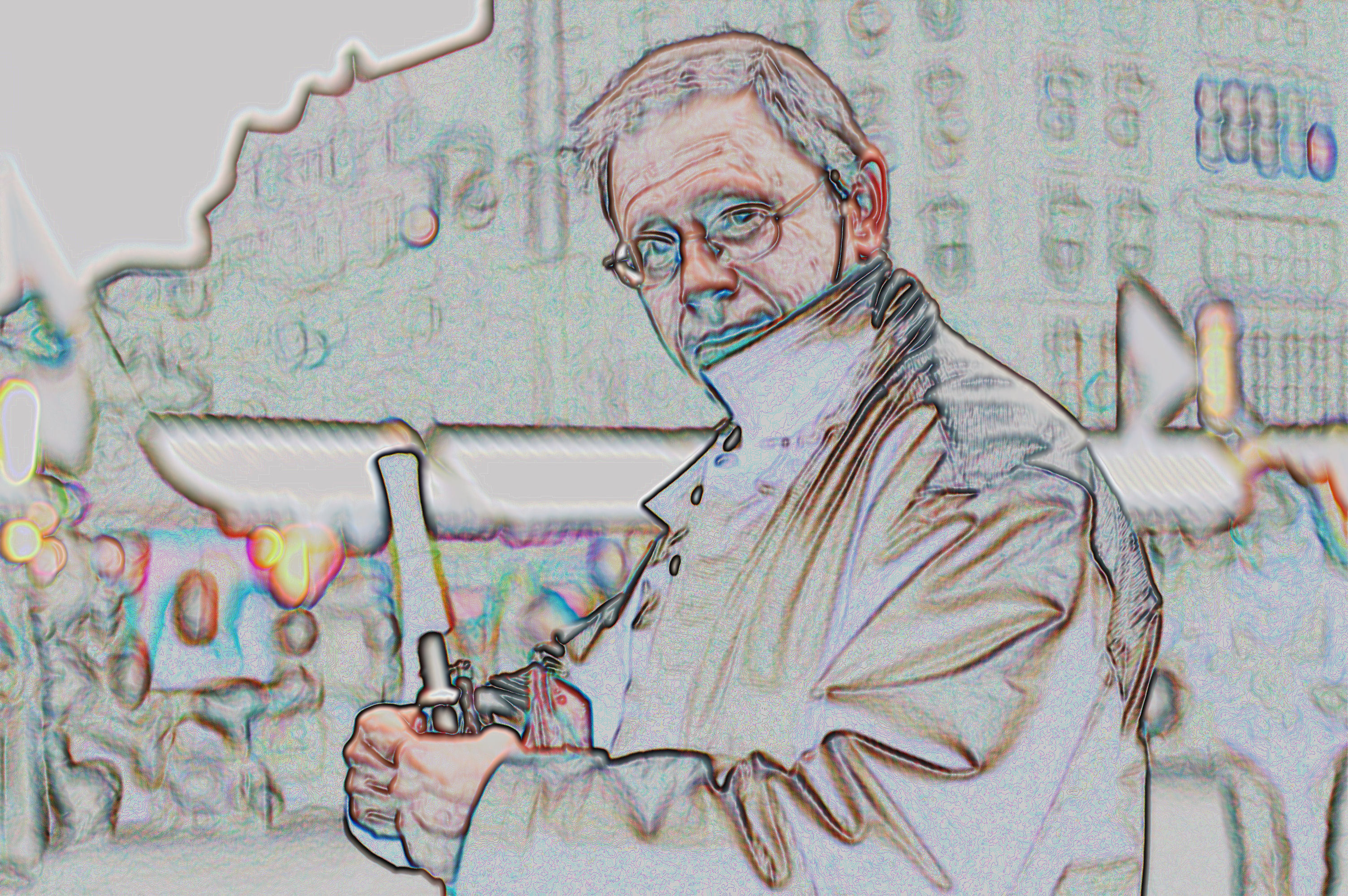 Casting International
Joyful education about ''I-me-and myself''; about fate; about happiness & misery; about coincidence;
love, universal problems, and about being a Human.
Eastern spirituality without politics or moralism.
With so simple as possible –as it is- messages of peace, presented by very original stories.
'Casting International Second Unit' is the filmproduction company.
The company is a not-traditional social enterprise making money for the benefit of the public good.
If you click through, you will arrive in a portal with multiple websites.
Those are very broad and very deep to go in to.
TIP:
Visit firstly the website 'Silver lining'; it describes the mission of Casting International.
And if you have questions: use the FAQ,our Search&Find-engine presenting answers about Casting International.
---